Olde Town Roofing is the leading Fantasy Renovation contractor in the MidWest. They can take any home improvement project you may have and turn it in to the Fantasy Renovation you dreamt of. For example, this home owner wanted to update his roof. At the same time, they wanted a light roof instead of the boring dark roof. Olde Town Roofing suggested the modern colors from IKO and the home owner are able to achieve their Fantasy Renovation. Olde Town Roofing's pricing also suited the home owners budget and hence it was a perfect project!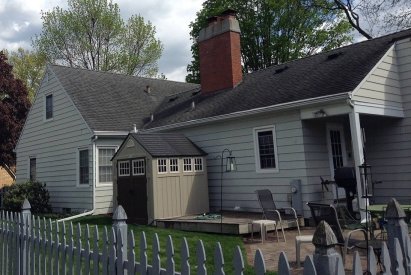 Roof Before Fantasy Renovation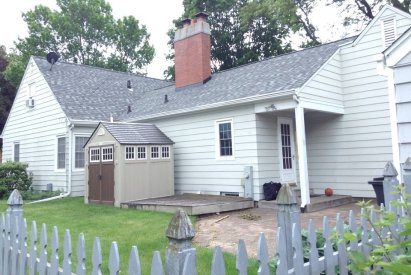 Roof After Fantasy Renovation
---
Some other Fantasy Renovation services from Olde Town Roofing include siding, windows, deck, bathroom, kitchen, flooring, room addition, solar, painting, electrical, and so on. Olde Town Roofing are a IKO Shield Pro Plus certified contractor. They also partner with James Hardie siding and Andersen windows to offer quality services. Olde Town Roofing can take up oldest buildings and turn them in to the modern living spaces without damaging the existing structure. Here is a deck addition that Olde Town Roofing turned in to a Fantasy Renovation.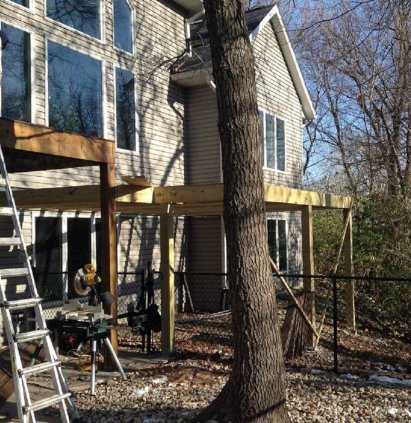 Deck Before Fantasy Renovation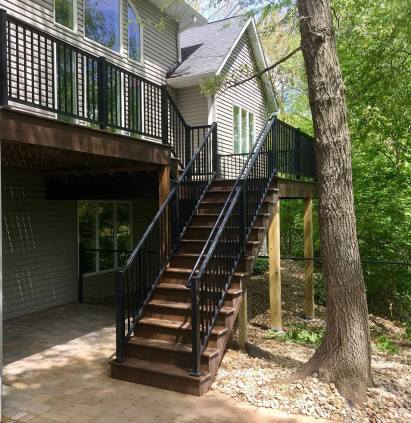 Deck After Fantasy Renovation
---
---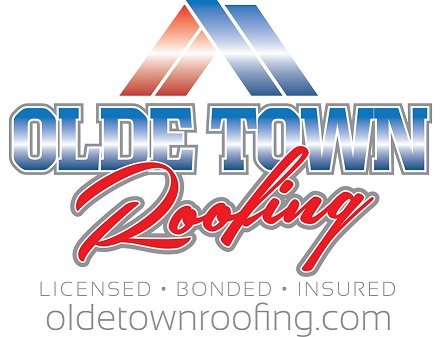 ---
Government and commercial projects are possible with Olde Town Roofing. They also offer financing and insurance claim processing assistance for their customers. They have additional service guarantees on top of manufacturer warranty. Your investment is safe with Olde Town Roofing's products and services. Call Olde Town Roofing at 309-738-5550 or 563-723-9940 or 309-517-1676 for more information about your Fantasy Renovation.
---